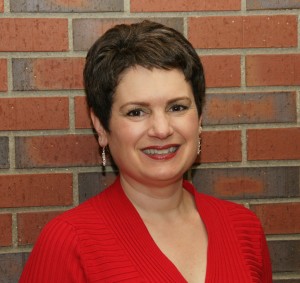 One day, I drove by an old house located next to a cemetery. Not an uncommon sight, but, on that late afternoon, it sparked an idea that there must be a connection between the two places. But did that connection, and the inevitable story that had to be told, involve an adult protagonist, or one a bit younger? And what was the story, anyway?
Thank goodness for three creative kids and a brilliant husband, all willing to listen and brainstorm, and all of whom supported the idea of me putting my meandering thoughts down on paper. I knew, after that initial discussion and lots of journaling in spiral notebooks, that the hero of my tale was a young woman named Tallis, pronounced "Tally." I also knew that Tallis and I would have quite an adventure chasing ghosts and putting an end to their antics. So, after much meditation, lots of encouragement from friends, family, and my writing group, and Tallis' voice whispering in my head, The Gatekeepers was written.
I'm originally from Kansas City, Missouri, although I haven't lived in the Midwest for many years. My parents always encouraged my brother and me to read, a wonderful gift. And I read as many books as I could check out from the library. I had my favorites, of course, and I remember reading Heidi, Little Women, and The Secret Garden over and over. Characters, settings, amazing plots, all catch my attention and live in my imagination long after I've finished the story. Between college at Trinity University in San Antonio, Texas, and writing, I got married, went to law school at the University of Kansas, had three kids, and moved to Bangalore, India for four years for my husband's career.  In the midst of my busy life, which was always filled with amazing books, I realized that I wanted to create fabulous stories of my own and I began jotting down ideas for potential novels.
After returning to the United States from the wonderful chaos of India and settling in New Hampshire with my family and our herd of cats (only three), I decided to start writing again. My first effort was an adult novel set in, you guessed it, India. But before I could finish that story, Tallis appeared. I'm certain that India will figure prominently in an upcoming book, but for now, Tallis and I have a lot of work to do.